Welcome To VS Construction Services
In 2014, our journey began as a company dedicated to Dry-lining and Carpentry, specializing in lofts and extensions. Since then, we've grown and evolved, expanding our expertise to cover a wide spectrum of services
Our Mission
At VS Construction Service, our mission is to lead the construction industry with innovation, creativity, and unwavering commitment to excellence. We aim to transform visions into reality, building structures that not only inspire awe but also stand as a testament to our dedication and expertise. Through meticulous planning, cutting-edge technology, and collaborative partnerships, we endeavour to shape a better tomorrow, one construction project at a time.
Our Vision
Our vision at VS Construction Services is to be the preeminent force in the construction realm, setting new standards of quality, sustainability, and ingenuity. We aspire to be recognized as trailblazers in the industry, delivering projects that leave a lasting positive impact on communities and the environment. With a focus on innovation, continuous improvement, and customer satisfaction, we strive to be the go-to choice for clients seeking exceptional construction solutions worldwide.
Our Values
Excellence: Delivering projects of the highest quality, setting new benchmarks for craftsmanship and precision.
Integrity: Upholding the highest ethical standards, fostering trust and transparency in all interactions.
Innovation: Embracing cutting-edge technologies and creative problem-solving to meet evolving client needs.
Collaboration: Cultivating a culture of teamwork, mutual respect, and open communication for shared success.
Sustainability: Minimizing environmental impact through eco-friendly practices and sustainable materials.
Safety: Ensuring a safe working environment for our team and prioritizing well-being in all projects.
Client-Centric Approach: Listening attentively to client needs, exceeding expectations, and inspiring satisfaction.
Community Engagement: Making a positive difference in the lives of the communities we serve.
We Building Everything That Needed You
Today, we take immense pride in being acknowledged as one of the foremost building and construction services companies in South London.
Throughout the years, we've achieved a remarkable track record, earning the trust and satisfaction of numerous clients who can attest to the excellence of our workmanship. With each passing month, our list of satisfied clients continues to grow, underscoring our unwavering commitment to delivering consistently exceptional and high-quality results.
Our Team
Our Motivated Team
Our team is a dedicated group of highly skilled professionals who are passionate about delivering exceptional results and exceeding our clients' expectations.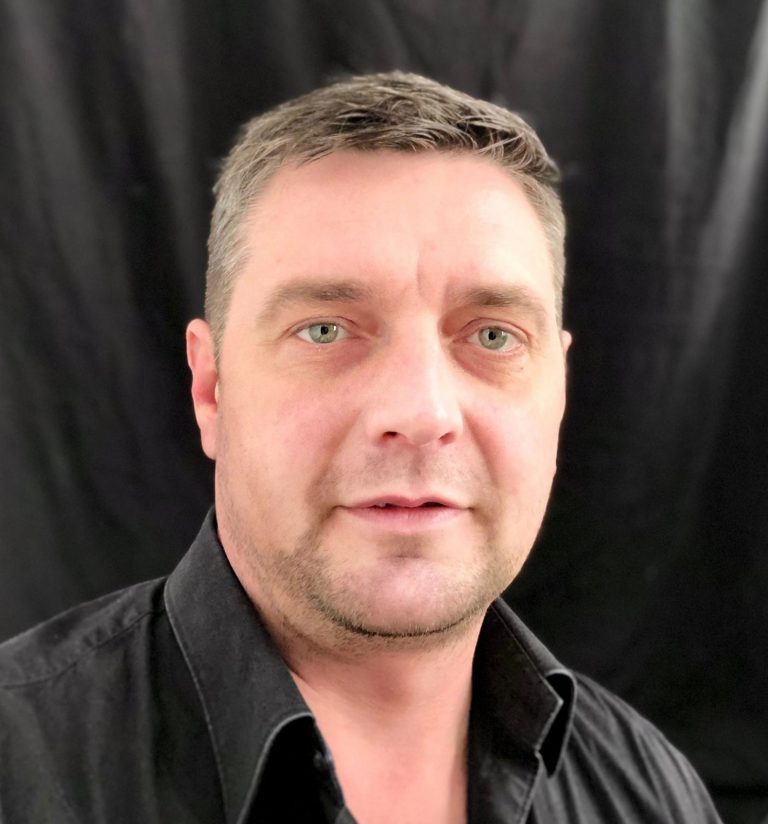 Director
Vitaliy became an invaluable addition to our team at MBA in 2019, boasting a wealth of experience spanning 15 years in the dynamic landscape of the UK construction industry. Throughout his career, he has demonstrated exceptional versatility, excelling in hands-on and leadership roles. His profound expertise fuels a genuine "can do" attitude and empowers him with the practical know-how to turn ideas into reality. With Vitaliy on board, we are enriched by a seasoned professional who elevates our team's capabilities and enhances our commitment to excellence in every project.