Project Details
Refurbishment of a property
Client

The Bishops Avenue #2
We were tasked with aiding in the refurbishment of an unoccupied and neglected property, which had experienced significant mechanical and electrical problems. V&S Construction Services conducted thorough investigations and carried out extensive remediation works, alongside complete redecoration and dressing. Consequently, the property was successfully restored to its original condition, enabling the client to reintroduce it to the market as a lucrative investment opportunity.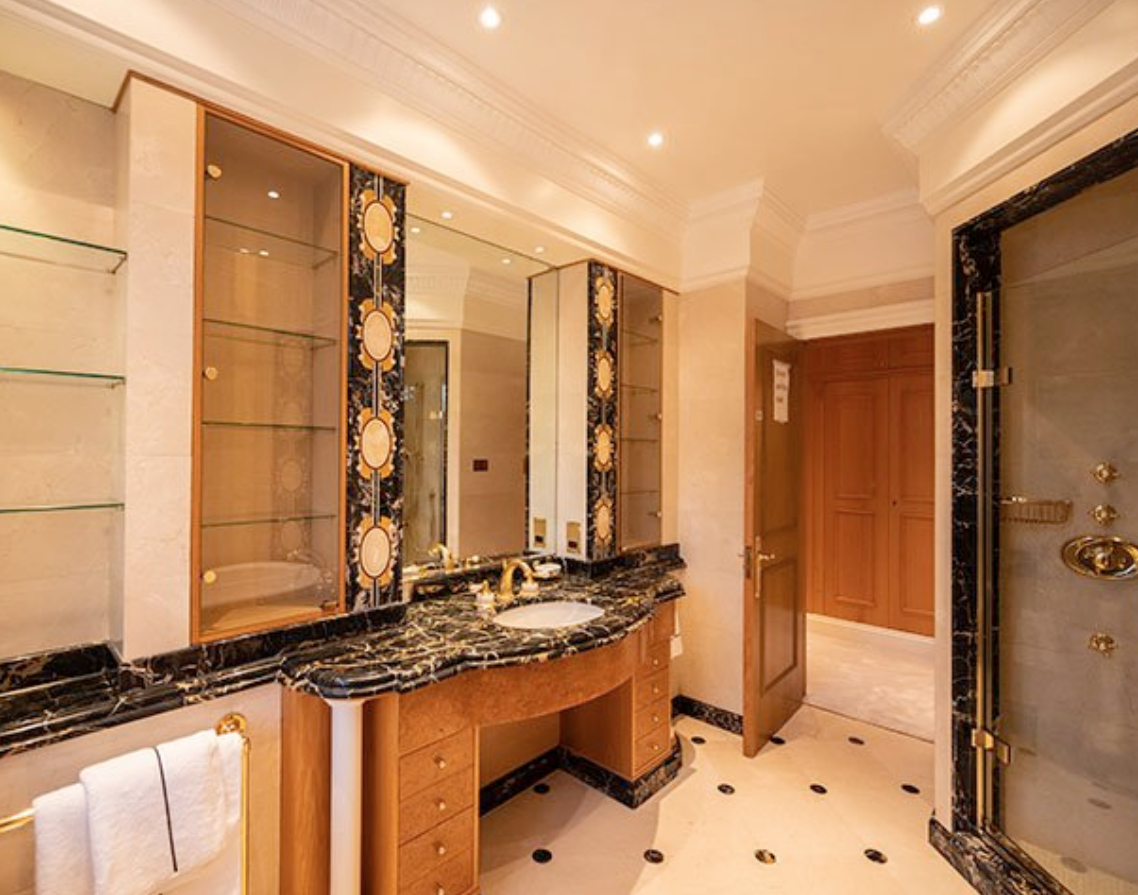 The project was executed on a Construction Management basis.
Initial investigations and surveys were conducted on every aspect of the property to define the necessary brief and scope of works.
Separate tenders were issued and contracts awarded for each workstream, addressing specific elements.
The lower ground floor levels had experienced flooding during the property's unattended period, necessitating drying and heating to eliminate cold and damp conditions.
Scaffolding was used to envelop the property, enabling a thorough review and remediation of the roof, windows, and external components.
All mechanical and electrical (M&E) systems were either fully recommissioned or replaced as needed.
A complete interior and exterior redecoration was carried out, with new carpets installed throughout and the main kitchen replaced.
Staging furniture was sourced, procured, and installed throughout the property to facilitate marketing efforts
Through our diligent efforts, we successfully revitalized a challenging and neglected building, transforming it from a cold and damp space into a market-ready property. Our expertise enabled our client to unlock the full potential of the building, ensuring a profitable return on their investment.
OUR Work
Explore Recent Projects
It is a long established fact that a reader will be distracted by the readable content
of a page when looking at its layout.